Valentine's Day is a special occasion that celebrates love and affection between intimate partners. While there are many traditional gifts one can give, such as flowers, chocolates, and jewelry, these gifts can sometimes feel unoriginal and lacking in personal significance. If you're looking for a unique and meaningful gift that will truly surprise your partner this Valentine's Day, consider a personalized keepsake from Jellybeanstreet.
Jellybeanstreet is a company that specializes in transforming children's artwork into beautiful, one-of-a-kind keepsakes that can be cherished for years to come. Their process is simple: either upload a digital copy of your child's artwork or attend one of their workshops.  Jellybeanstreet has a process where graphic artists take the original artwork created by children and seamlessly blend it into beautiful fine art while still preserving the child's original creation as the focus. This artwork will then be framed and printed on premium high-quality canvas that you and your partner can treasure for a lifetime.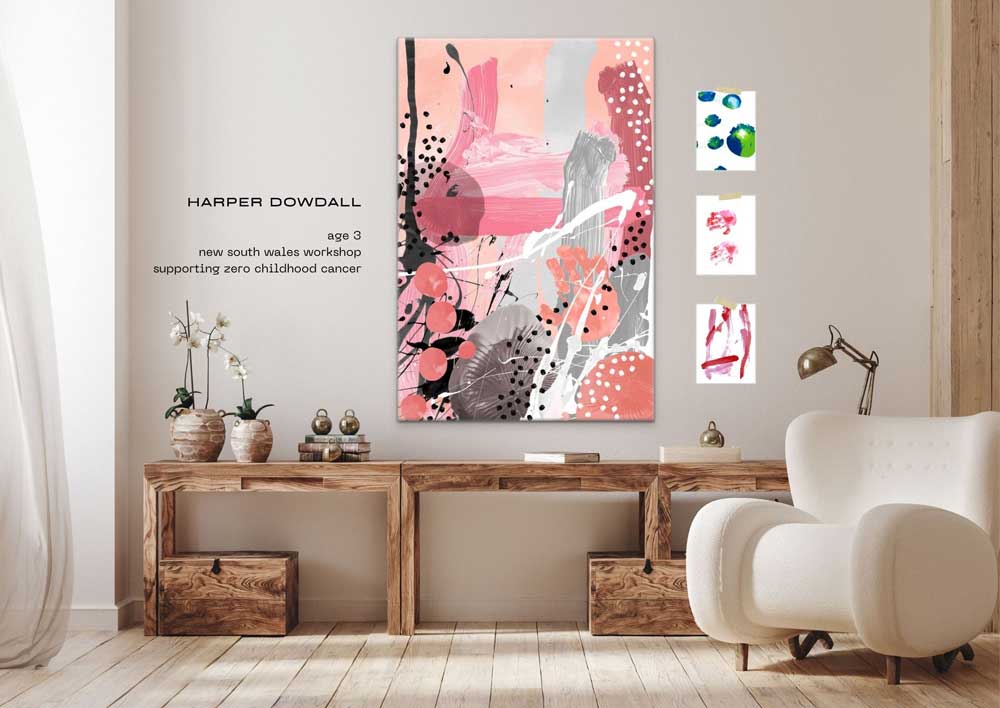 Testimonials from satisfied customers speak to the exceptional quality of Jellybeanstreet's products.One parent writes,"I was so impressed with the final product! The attention to detail and the care that went into creating a beautiful and meaningful keepsake was truly remarkable. I will treasure this piece of jewelry forever."Another parent writes,"My partner was so surprised and touched by this unique and personal gift. The workshop was a fun and creative experience for our kids, and the final product is truly a work of art. I would highly recommend Jellybeanstreet to anyone looking for a one-of-a-kind Valentine's Day gift."
By choosing Jellybeanstreet for your Valentine's Day gift, you're not only giving a unique and meaningful gift to your partner, but you're also creating a special experience for your children. With their workshops and personalized keepsakes, Jellybeanstreet offers a truly unique and unforgettable Valentine's Day experience.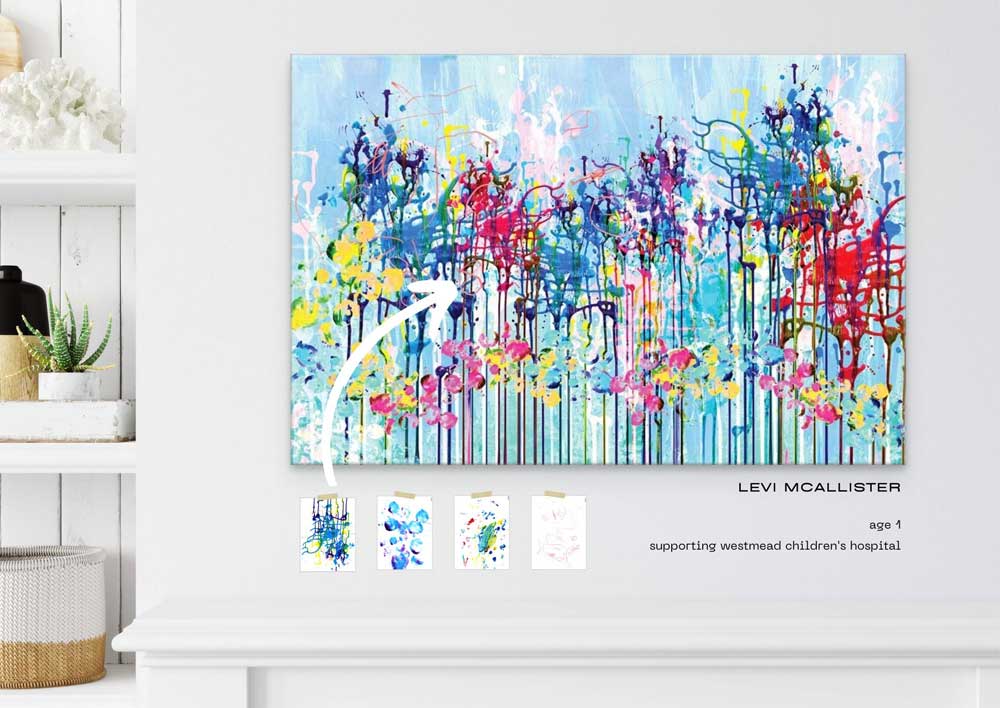 In conclusion, if you want to give your partner a Valentine's Day gift that is both unique and personal, consider a keepsake from Jellybeanstreet. Whether you upload your child's artwork or attend one of their workshops, you can be sure that the final product will be a stunning and meaningful keepsake that will be cherished for years to come.
To get started is simple: Upload Your Childs Art or Book A Workshop