Childrens Fine Art Finger Painting Workshops
Embodying the spirit of our motto, 'Big Art by Little People', Jellybeanstreet is a business which blends children's finger paintings together into fine art. We host creative finger painting workshops that allow the little ones to experiment, play and learn, all while producing beautiful and colourful artworks. At the end of the workshop, have one of our professional graphic artists combine your child's paintings into a stunning piece of abstract art for your home.
Our workshops are jam packed with multiple art activities and sensory colour experiences using an array of fun tools from salad spinner to water balloons for maximum creative mess.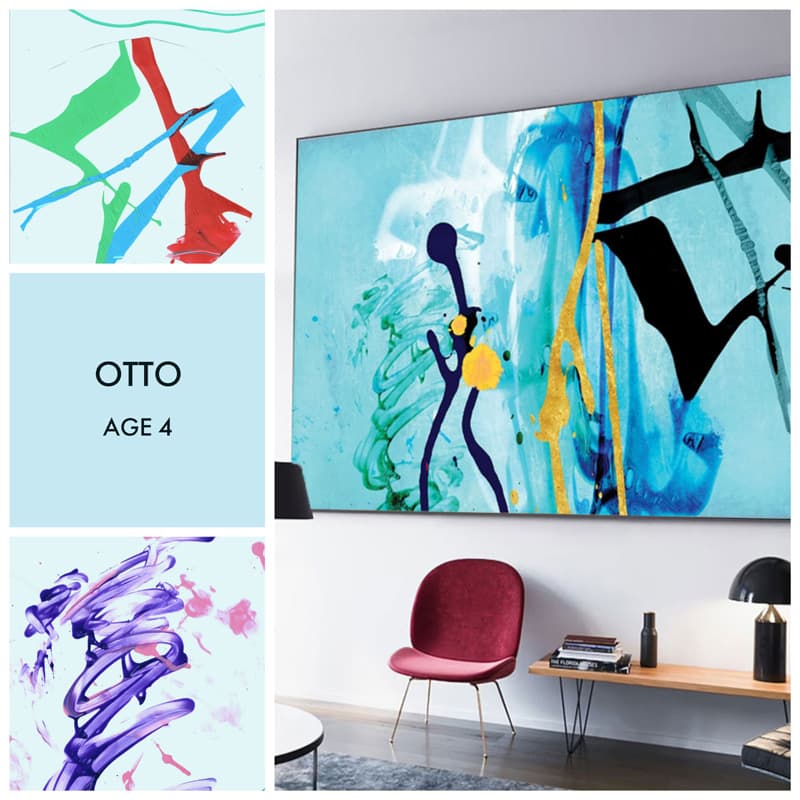 One-Of-A-Kind Keepsake
The final artwork that is created is a magical masterpiece of art that captures your child's youth forever in a one-of-a-kind keepsake. You won't find this artwork in any shop, it is unique to your child. Our professional Jellybeanstreet graphic artists have transformed over 30,000 drawings and paintings created by children aged 0 to 11, and every piece is unique and different.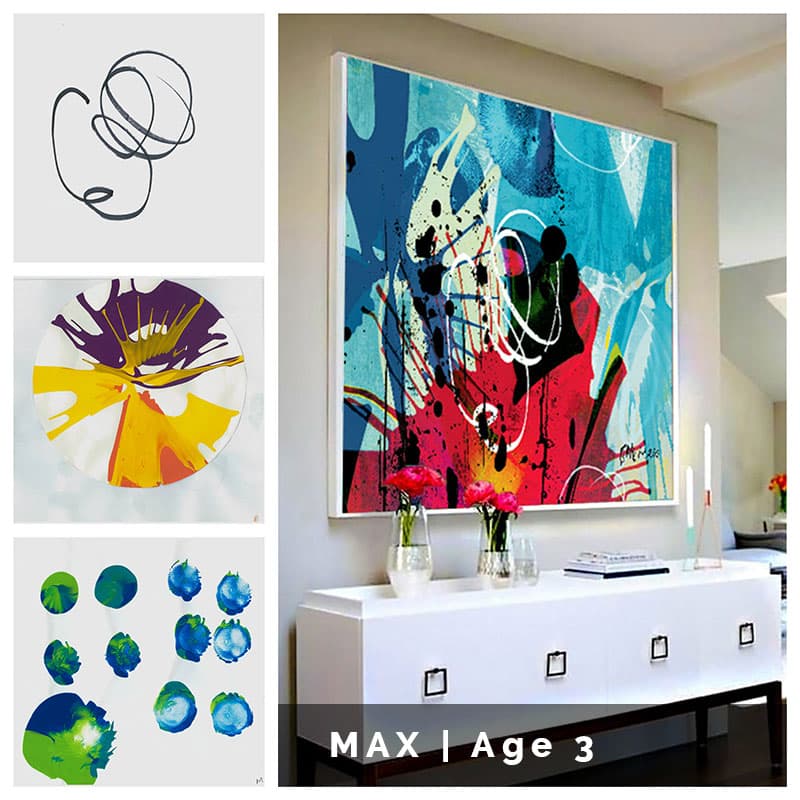 Giving Back To Charity
The best part, your child can help support children's charities by nominating to have their special creations re-sold online to family, friends to local businesses. After parents receive their designs, we publish them on Jellybeanstreet to re-sell to the public with profits donated back to a charity of your choice. We proudly support over 418 charities from Ronald McDonald House to Childhood Cancer.
We can wait to meet your little artist online. Spaces are limited, so hurry and book soon.
If for any reason you cannot attend one of our workshops, we are now taking bookings for private virtual workshops from any country or city. If you would like to arrange a private virtual workshop for you and your friends or for a private mother's group, please send an email to info@jellybeanstreet.com with your details. There is a minimum of 5 children for private virtual workshops.
New Workshops Coming Soon!
We are in the process of adding new workshops, please check back again soon.